Wayne Banks-Smith
Principal and Director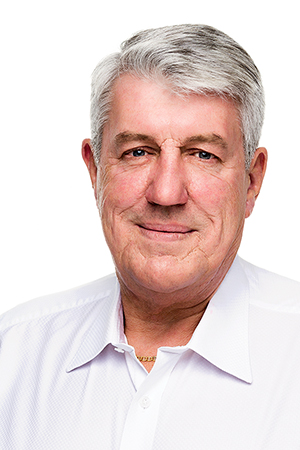 Profile
Wayne Banks-Smith is the Director of Finance Mentors, a Finance Specialist and fully accredited with the MFAA (Mortgage Finance Association of Australia), operating a Choice Home Loans Franchise, which includes 30+ lenders with additional Specialist and Commercial lenders. Wayne operates from 10/105 Beach Street, Port Melbourne. All finance services related to Property Investment, Home, Commercial or Business can be assessed through his team of consultants.
Wayne is well known in the Inner City Real Estate world. He has had a number of successful years selling and with a significant personal Property Portfolio. He practices what he preaches. Wayne has also had a number of years successfully placing Investment Property (residential & commercial) with private clients, property developing and putting in place properly financially structured loan packages to fully utilise the numerous Taxation and leveraged benefits that property can provide to help accelerate clients' ability to further purchase in the property market. Wayne prides himself on objectively tailoring creative financing to suit all circumstances and each structuring strategy is backed up by an extensive knowledge base together with the most expansive, current lending range available.
You are in good hands with Wayne working for you for the life of your loan. All of Wayne's team can also assist you to become "Mortgage Free" years earlier. Ask Wayne how a proper financial structure from the beginning can save you hundreds of thousands of dollars off the life of your loans to further invest for your future.
Wayne's Mobile: 0412 558 611
Office: 03 8645 3400
Credit Representative No 399335 of BLSSA Pty Ltd (Aust Credit Licence No 391237)
Laki Kolettis
Lending Consultant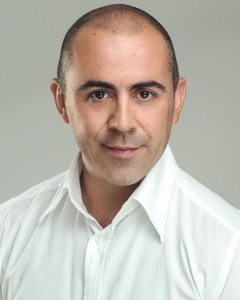 Profile
Laki Kolettis is a qualified lending consultant & also holds a full licence in Victoria as an Estate Agent.
Laki is well traveled, culturally sensitive and has a corporate background in IT.
"I started out as a Computer Operator in the late nineties. I moved to London in 2006 and worked for the New York Stock Exchange (NYSE Euronext).  It was here where my eyes opened to the world of investing. Stocks and shares weren't my things at the time but I was interested in property investing, especially after reading 'Rich Dad, Poor Dad'.
I purchased half a dozen property investments in England over a 4 year period. I also helped a number of colleagues do the same using the same simple strategy I used. I have a passion for property and I love helping people fulfill their dreams when it comes to buying property as an owner occupier or as an investor"
Laki's Mobile: 0420 477 556
Office: 03 8645 3468
Credit Representative No 494660 of BLSSA Pty Ltd (Aust Credit Licence No 391237)
Sally
Client Services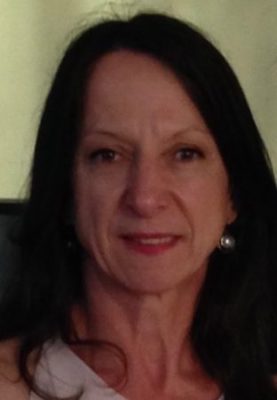 Profile
Sally is the Client Services Manager that drives all the applications to Approval and beyond. With a Financial Planning background, she is very well equipped to deal with the multitude of different Finance scenarios.
Sally is the 'engine room' of the office and administers all matters relating to Finance to make the experience as pleasant, efficient and effective as possible.
Luke Banks-Smith
My up and coming Managing Director………………when he finishes School!
Proudly, Wayne's son and has already expressed interest in coming in to the business.
Going to a significant private school and doing exceptionally well with a considerable IT slant to his interests.
Luke also has a fine understanding of saving and leveraging off Mum & Dad's money before using his own.
Athletic in his own right and a thorough gentleman as he matures to a fine young man.
An Individual with an understanding already of investment and the importance of it as early as possible.
Luke in a few years will be ready and able to assist people with their financial goals in the brave new complex technological world.
He has chosen to live his life doing the things which make him happy.